Survey Reveals Scale of Brand Imposter Risks to Consumers Young People Are Surprisingly Vulnerable to Scam Robocalls and Texts
YouMail Protective Services surveyed 361 U.S. consumers drawn from a representative cross-section of age groups, geographic regions, and income levels in March 2023 and released the findings examining the frequency and impact of the growing problem of brand impersonation scam calls and texts.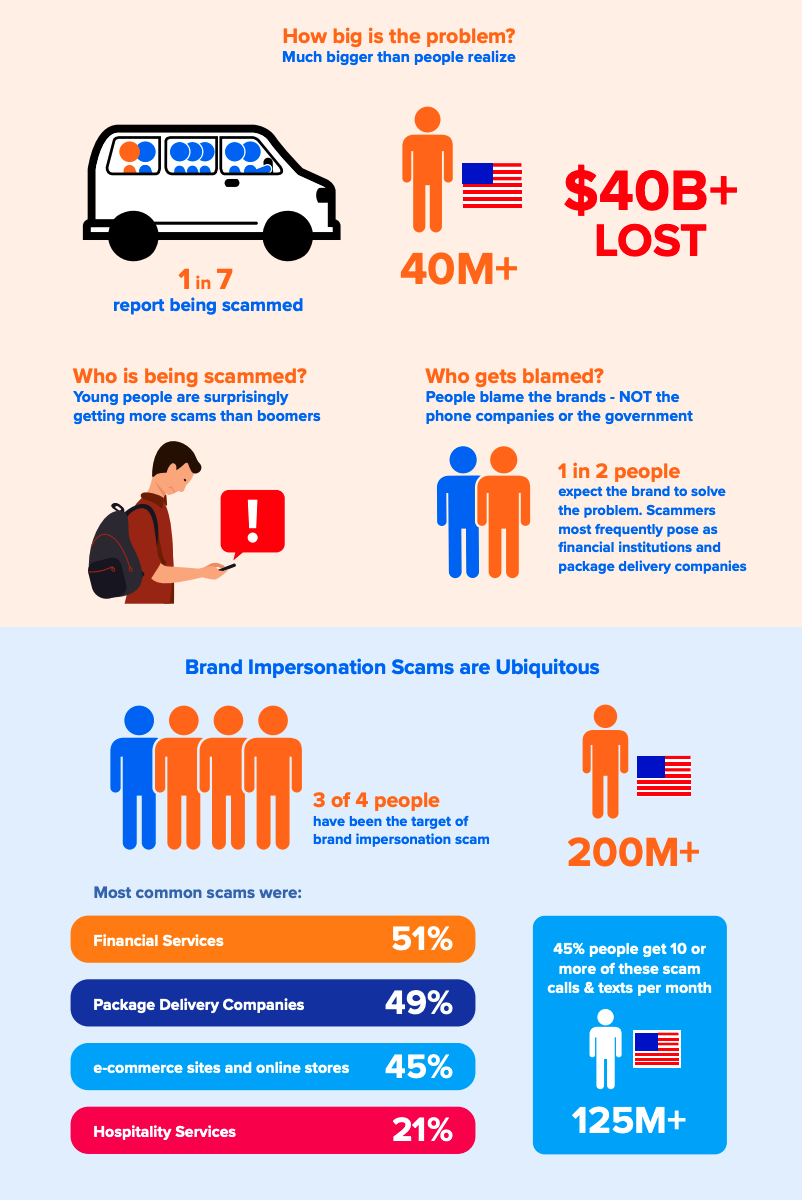 Brand Impersonation Scams Are Costly
Americans receive more than 50 billion robocalls per year and lost $40 billion to scams that originated from robocalls or robotexts
Find Out How Brand Impersonation Harm Brands
The Price Bands Pay When Impersonated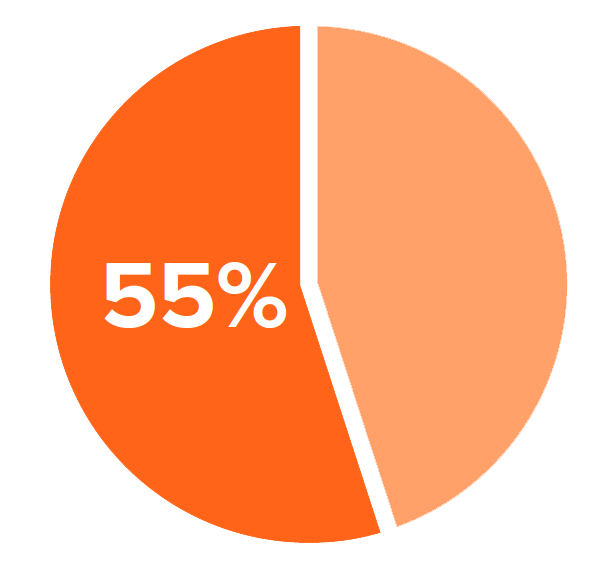 People would complain to the original brand about impersonation.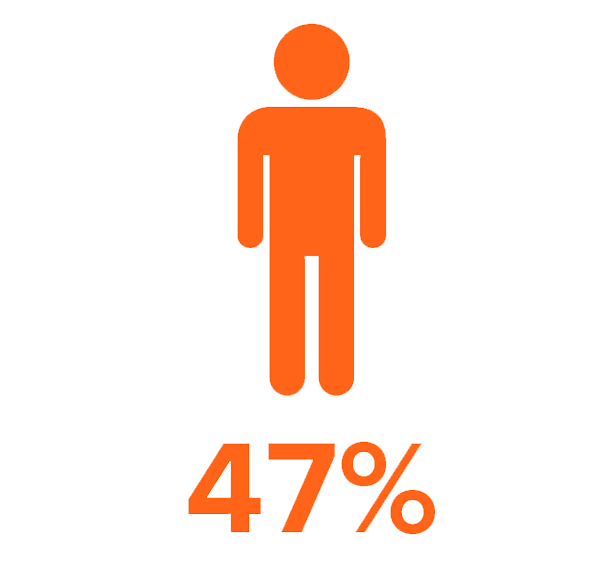 Are less likely to accept calls or texts from brands that have su ered imposter calls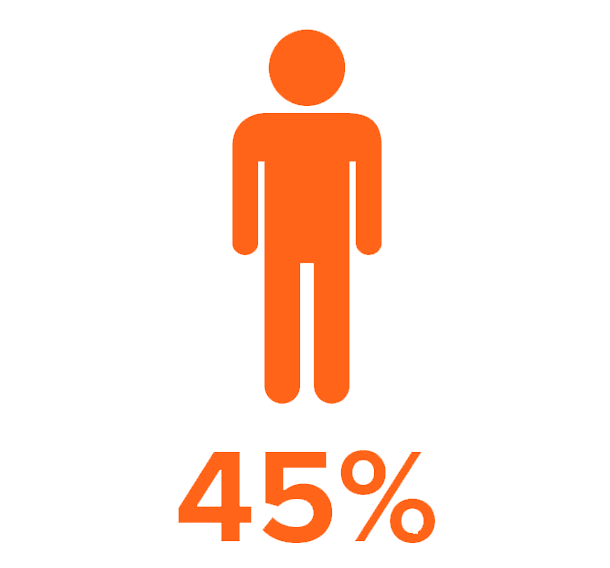 Lose trust in doing business with the original brand
Enterprise Solutions
YouMail Protective Services provides Critical Solutions for Enterprise Identity Management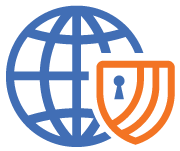 Brand Defense
YouMail Brand Defense provides full spectrum protection against vishing (voice phishing) attacks perpetrated against enterprise by bad actors. This turn-key risk management solution addresses threats to enterprise identity due to fraudulent robocalls including brand impersonation over the voice channel. It is also a fraud management solution designed to mitigate enterprise damages and deter recurrence of brand abuse. Brand Defense customers benefit from a comprehensive solution that incorporates alerts and reporting, mitigation, and enforcement including support for litigation against bad actors.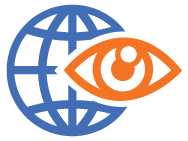 Brand Monitor
This service provides surveillance of brand identity over the voice channel. This includes explicit unauthorized brand name mentions as part of vishing (voice phishing) scams as well as implied references to brand relationships. Customers are notified upon detection of potential trademark infringement and/or inappropriate brand mentions including incidences involving unlawful behavior or ill intent associated with voice calls. Brands will be informed regarding the potential impact of the impersonation incidents including call volume of bad actor campaigns.
Trusted by top enterprise service providers and brands