B

rand Impersonation Detection, Mitigation and Ongoing Deterrence
YouMail Protective Services will identify potential risks currently facing your brand and share with you options available for mitigating damages. Complete the form for additional information and/or schedule a demonstration.
Uncover threats to your brand identity...
Brand Imposters Damage Business Reputation and Undermine Customer Relationship Management
YouMail Protective Services detects brand impersonation over communications channels, eliminates bad actor campaigns, and provides ongoing deterrence against recurrence.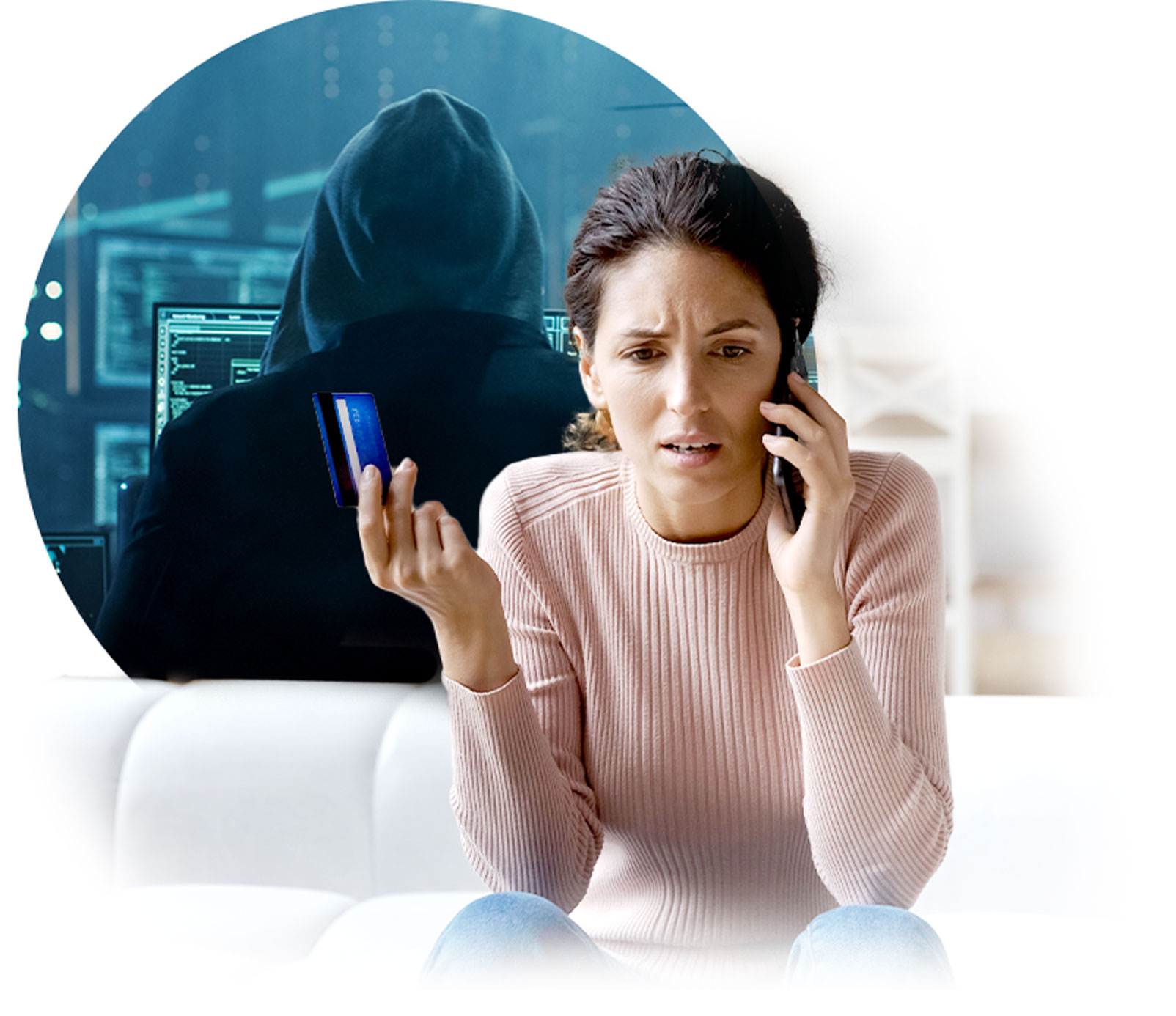 Brand Impersonation Defender
This managed detection and response solution protects enterprise from brand impersonation conducted via vishing (voice-based phishing) attacks, which damages reputation and therefore brand value. The solution detects when imposters are engaging in vishing attacks.
The service also includes working with communication service providers and US authorities to shut down campaigns and remove network access to bad actors. It also includes continuous monitoring of robocall and human fraud activity, providing detailed intelligence about campaign types, frequency and sources.
Protect Reputation
Brand impersonation is a pervasive problem, representing a leading type of scam perpetrated by bad actors over communications channels. This type of fraud tarnishes the image of a wide range of recognized brands.
Stop Imposters
Consumers incur monetary losses due to brand impersonation campaigns. Business risk includes diminished brand value, lost customers and expense associated with requests for recompense for consumer losses.
Improve CRM
Brand impersonation reduces consumer trust and willingness to engage with businesses. This has a detrimental effect on customer relationship management, sales & marketing, and overall consumer engagement.