About the Free eBook
Scams involving brand impersonation fraud have become frequent front page news. With knowledge comes power. Knowing what scams are being perpetrated by bad actors impersonating a brand is the first step to protecting your brand.
Stop Fraudsters from Impersonating Your Brand
Consumers make purchase decisions based on trust and value
But what happens when a bad actor impersonates your brand for illegitimate purposes? How can your valuable customers tell which is you and which is the imposter, and how does that affect their desire to return as future customers?
Brand impersonation can potentially cost millions of dollars in lost profits through long-term damage to your company's reputation.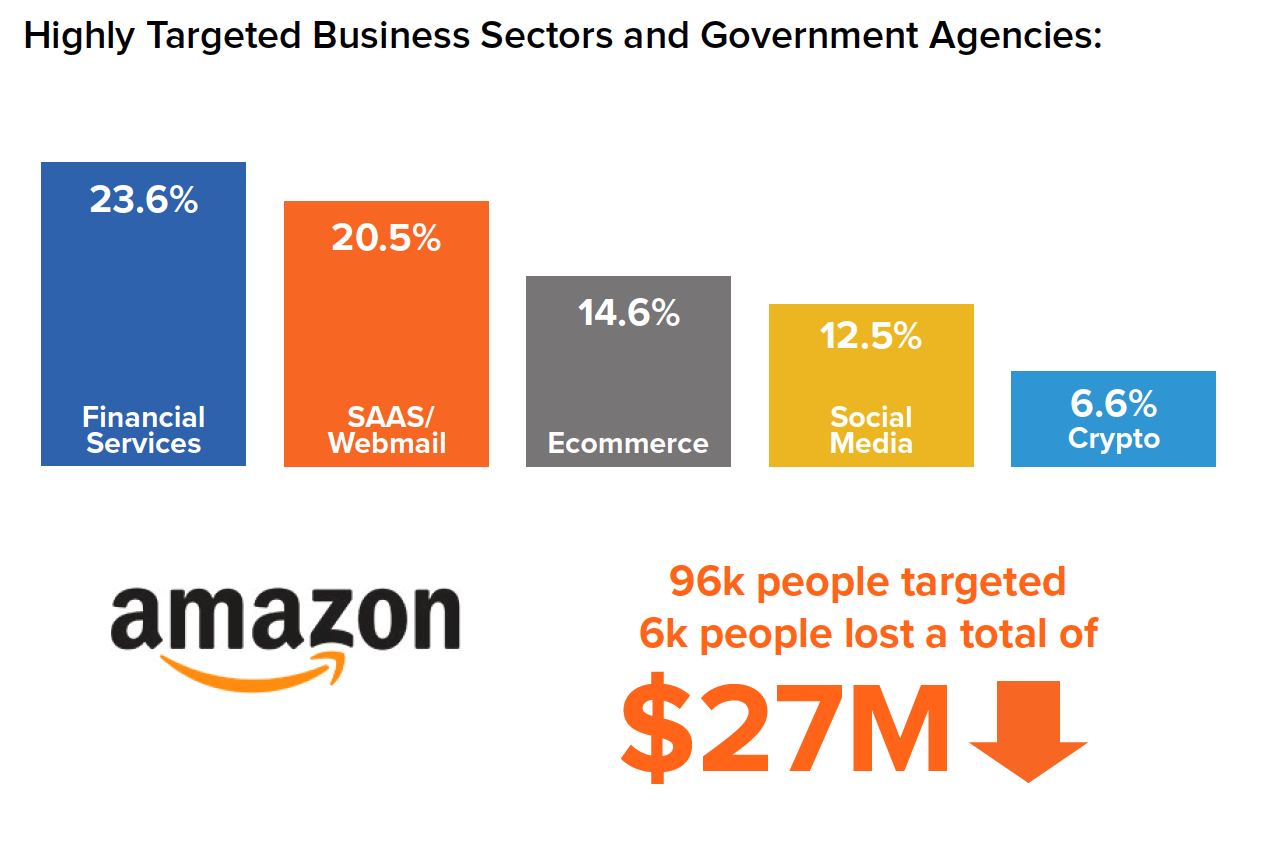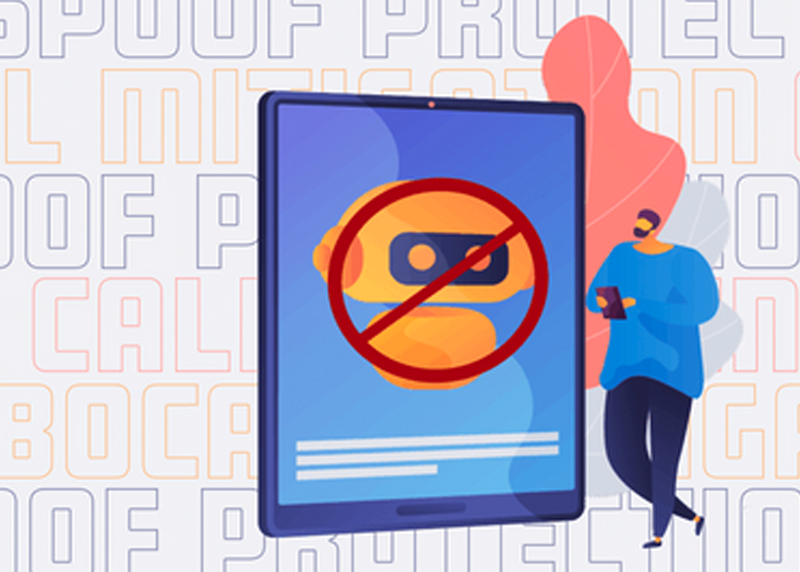 State of the Industry: Shortcomings with STIR/SHAKEN
While STIR/SHAKEN is effective in achieving its intended purpose of preventing spoofing in some cases, it falls short in terms of fully preventing unlawful robocalls. Phone numbers that successfully receive identity verification, attestation and validation may still be used in conjunction with illegal calls. This concern pertains to phone numbers that receive B-level (or even A-level) attestation.
Despite the implementation of STIR/SHAKEN and other industry efforts to stop unlawful communications, fraud continues unabated, and by many accounts is accelerating.
Read the Marriott Case, where the hotel company has filed a lawsuit "seeking the disabling of robocall scams that violate consumers' rights and infringe upon Marriott's goodwill and valuable trademark rights" after their name was improperly for telemarketing scams via illegal call and brand spoofing.
"Without Marriott's authorization or consent, Marriott's valuable rights in its famous and distinctive MARRIOTT trademarks have been deliberately infringed upon through Defendants' unauthorized use of the MARRIOTT name and trademarks while telemarketing promotions via fraudulent robocalls."*
Trusted by top enterprise service providers and brands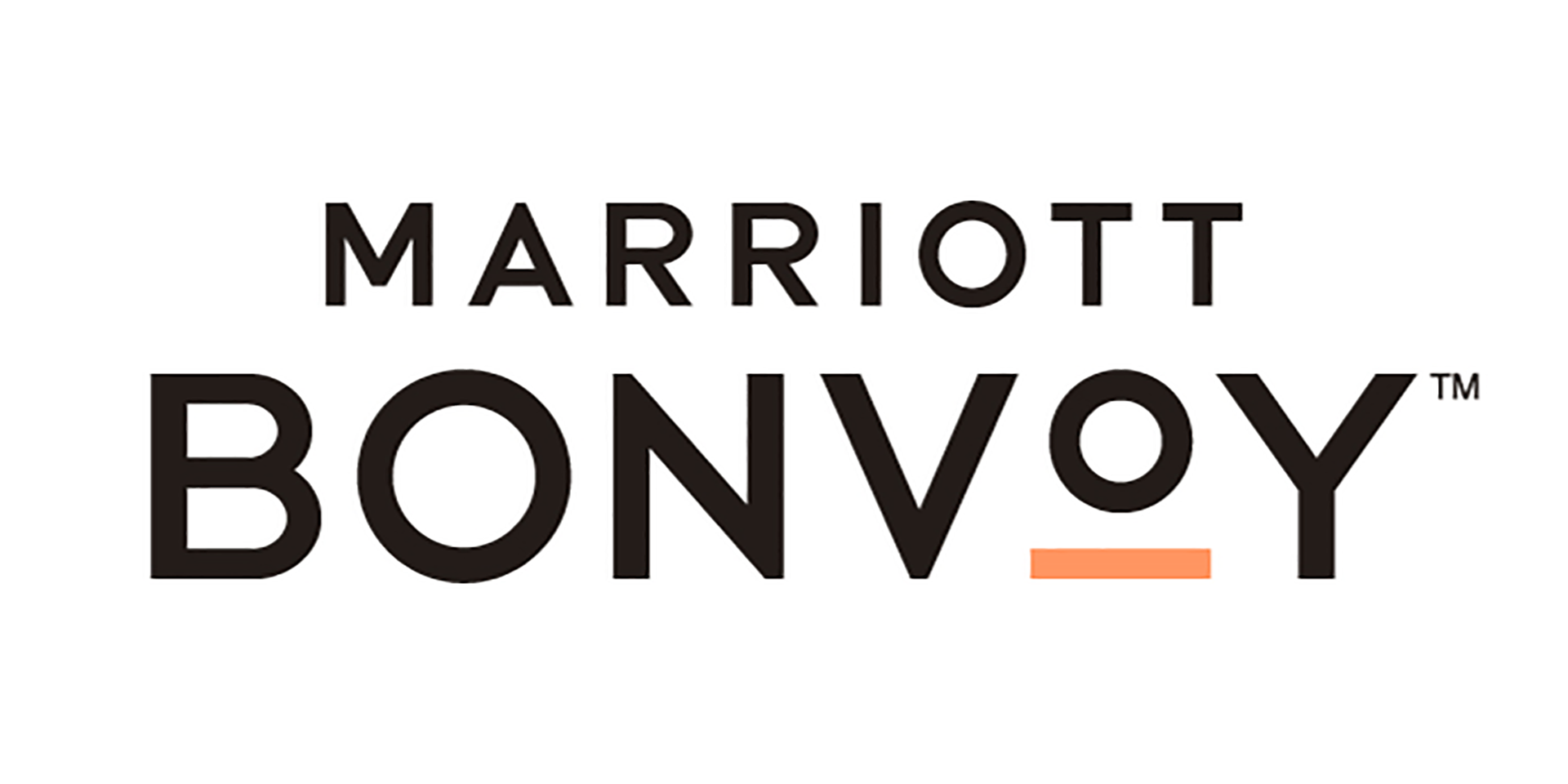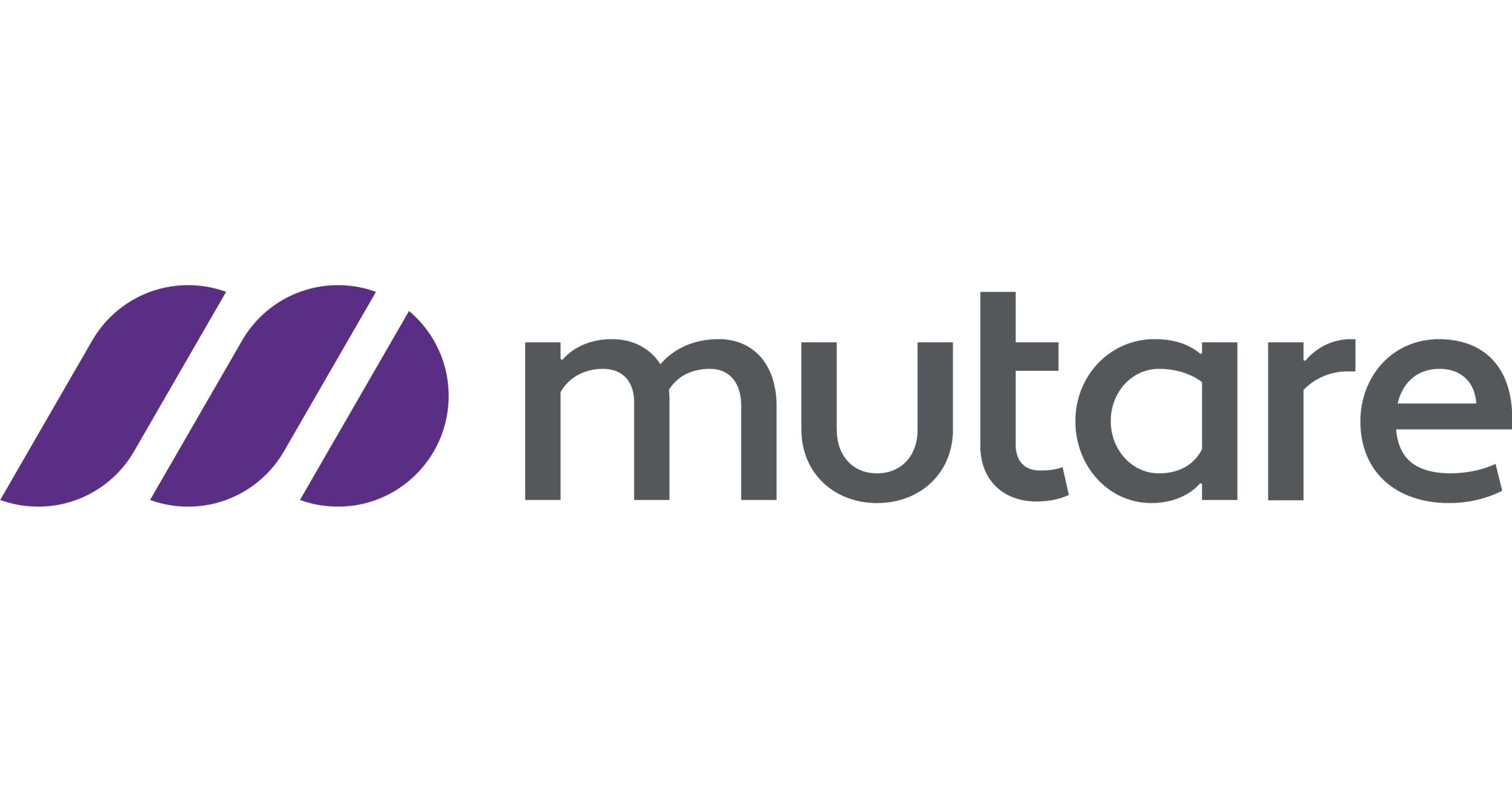 Brand Reputation Solutions
YouMail Protective Services provides Critical Solutions for Enterprise Identity Management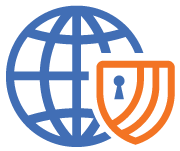 Brand Defense
YouMail Brand Defense provides full spectrum protection against vishing (voice phishing) attacks perpetrated against enterprise by bad actors. This turn-key risk management solution addresses threats to enterprise identity due to fraudulent robocalls including brand impersonation over the voice channel. It is also a fraud management solution designed to mitigate enterprise damages and deter recurrence of brand abuse. Brand Defense customers benefit from a comprehensive solution that incorporates alerts and reporting, mitigation, and enforcement including support for litigation against bad actors.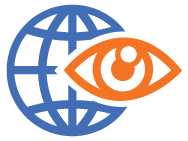 Brand Moniter
This service provides surveillance of brand identity over the voice channel. This includes explicit unauthorized brand name mentions as part of vishing (voice phishing) scams as well as implied references to brand relationships. Customers are notified upon detection of potential trademark infringement and/or inappropriate brand mentions including incidences involving unlawful behavior or ill intent associated with voice calls. Brands will be informed regarding the potential impact of the impersonation incidents including call volume of bad actor campaigns.