About the Free Whitepaper
This whitepaper interprets the potential consumer harm caused by illegal call and illegal brand spoofing that occurs when fraudulent actors use your business' information without your consent or awareness. We identify how this is done and how to protect your brand from the illegal use of your identity information through number reputation solutions, voice traffic monitoring, and KYC.
Don't put your network at risk of having your outgoing calls blocked.
Identity Spoofing: Brands
The introduction of branded calling as the latest identity enhancing technology has added a new presentation layer to the authentication of caller identity. It allows an enterprise to attach identity information like a brand name, logo, and customizable text describing the reason-for-call.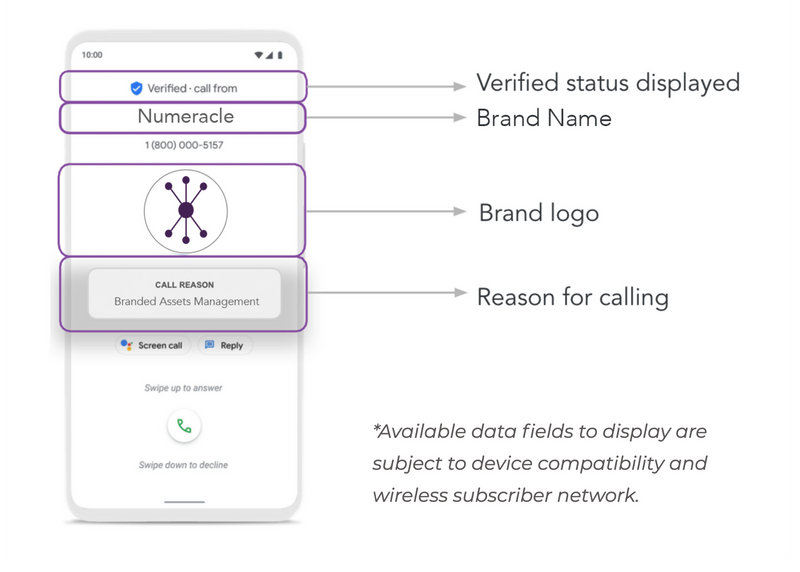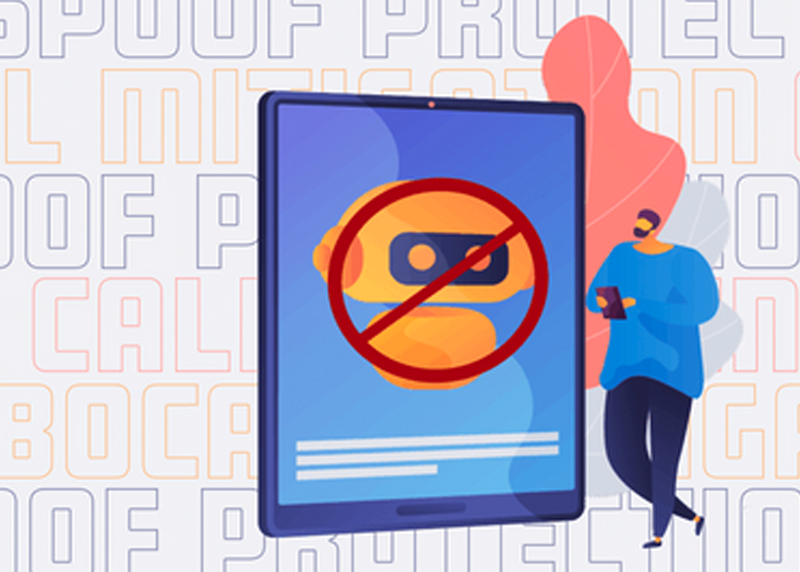 State of the Industry: Gaps in STIR/SHAKEN
Led by the FCC, the industry has taken steps to reduce illegal spoofing activity via authentication methods like STIR/SHAKEN but, unfortunately, it isn't a silver bullet solution and it won't be completely reliable until it's fully implemented on both an intra-carrier and inter-carrier basis.
Read the Marriott Case, where the hotel company has filed a lawsuit "seeking the disabling of robocall scams that violate consumers' rights and infringe upon Marriott's goodwill and valuable trademark rights" after their name was improperly for telemarketing scams via illegal call and brand spoofing.
"Without Marriott's authorization or consent, Marriott's valuable rights in its famous and distinctive MARRIOTT trademarks have been deliberately infringed upon through Defendants' unauthorized use of the MARRIOTT name and trademarks while telemarketing promotions via fraudulent robocalls."*
Trusted by top enterprise service providers and brands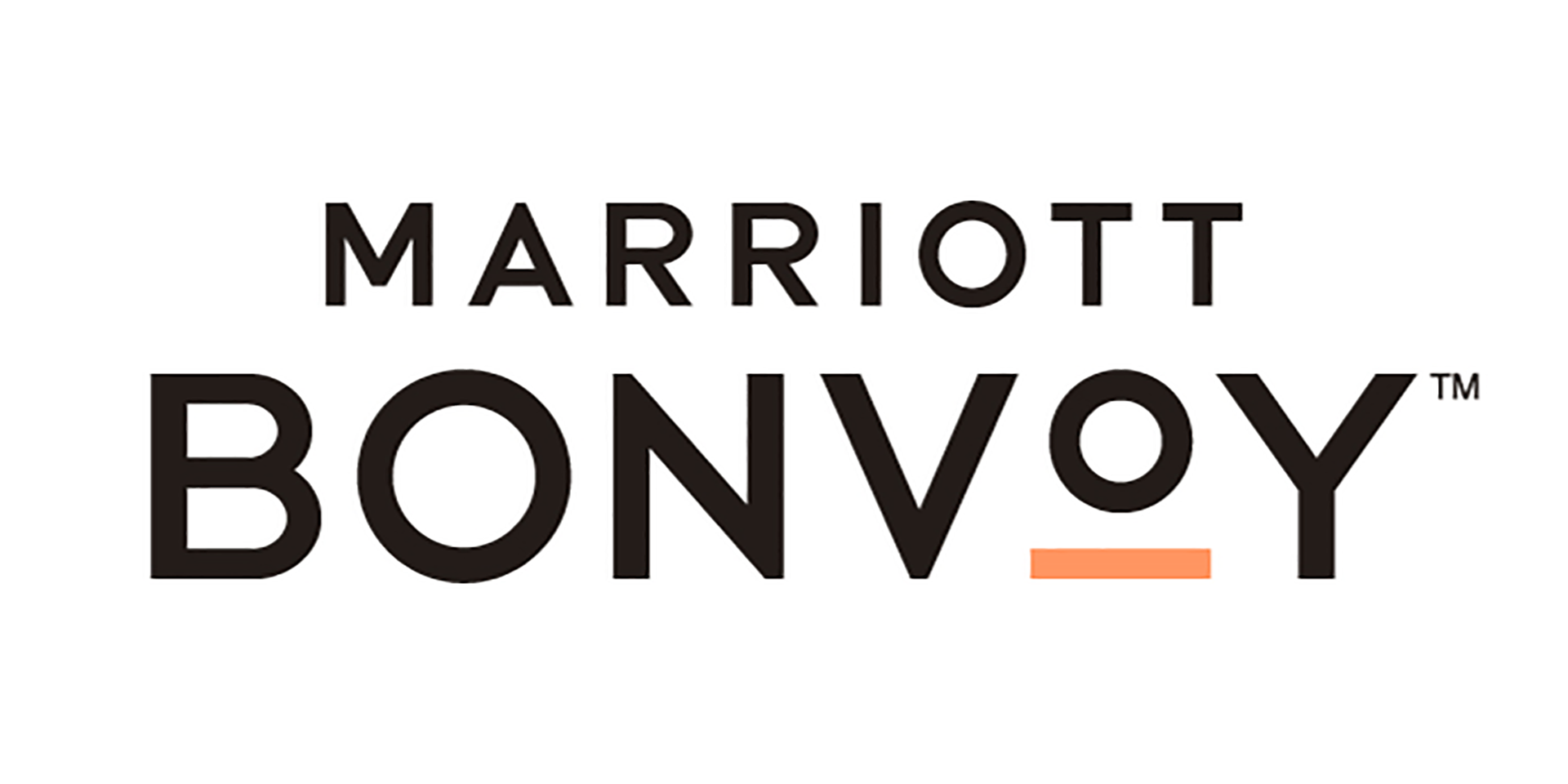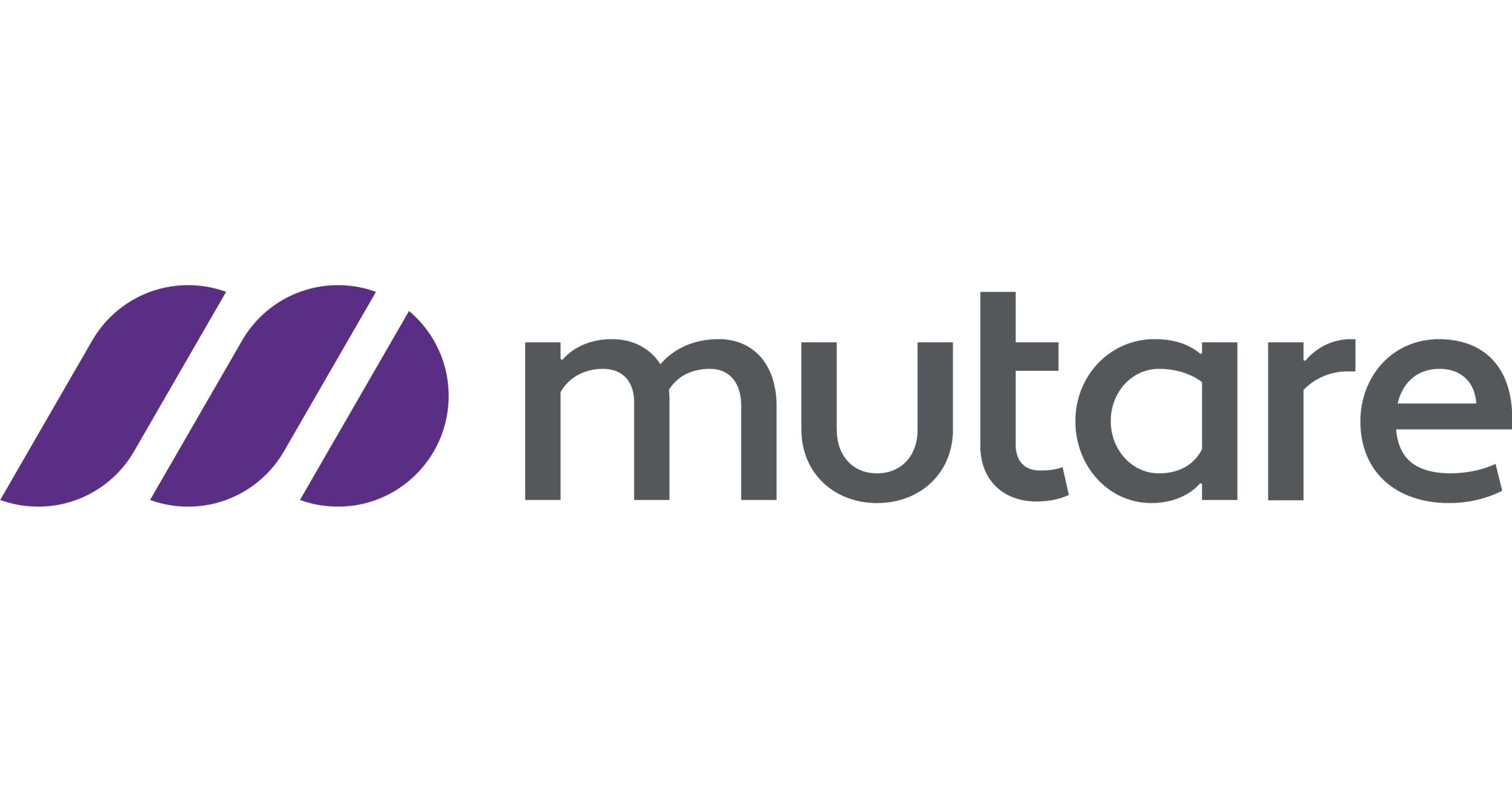 Service Provider Solutions
YouMail PS provides three primary solutions for consideration by a communication service provider
(CSP) and third-party vendor integration.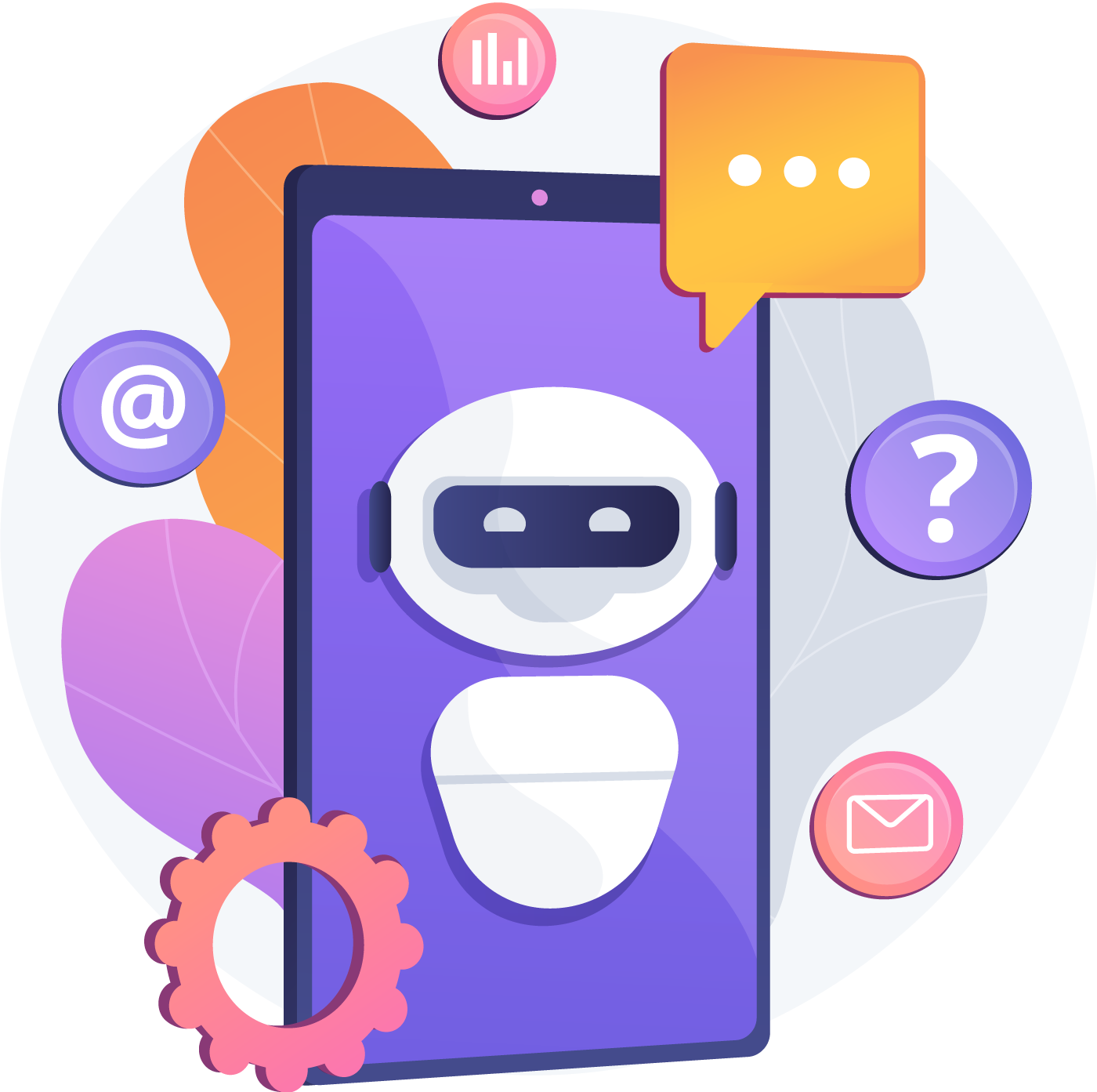 YouMail Score
Service provides probability of telephone number association with three important categories of unwanted robocall behaviors: (1) Spam, (2) Unlawfulness, and (3) Fraud.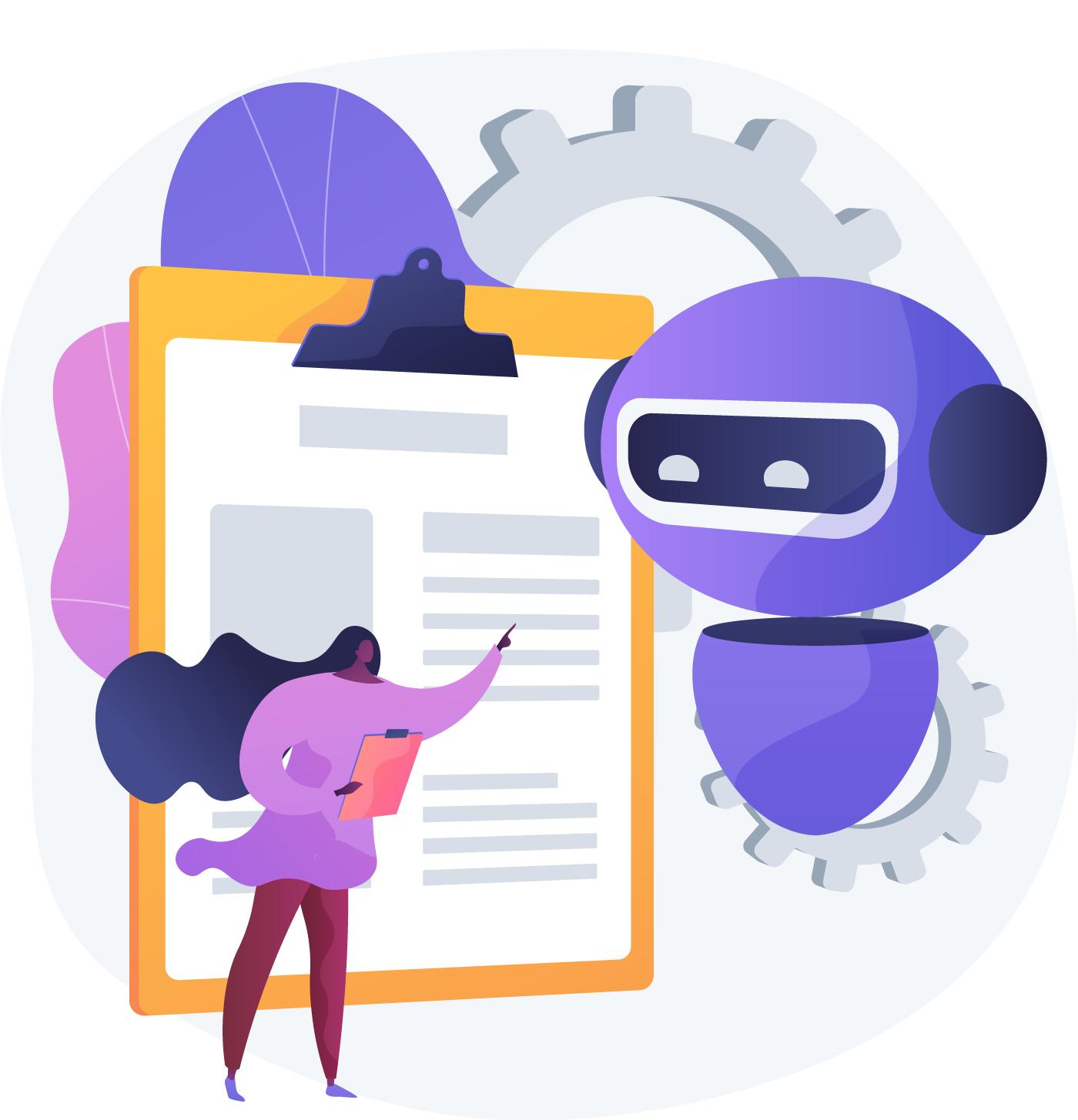 YouMail Watch
Excellent complement to Know Your Customer processes and procedures as it provides the critical monitoring component to KYC.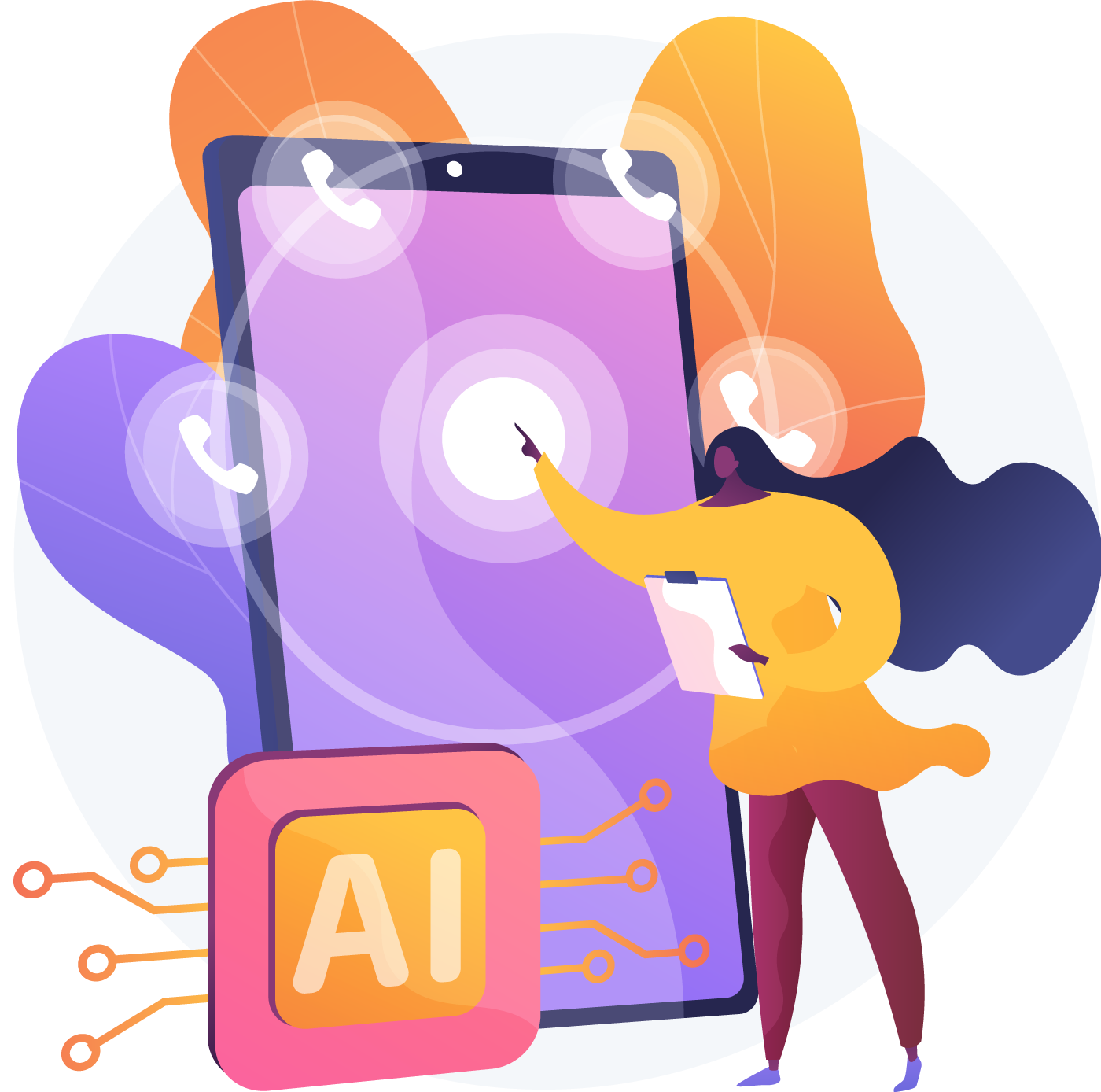 YouMail Clear
Fully integrated network solution that analyzes every communication instance handled by the CSP with comparative analysis to data independently captured by the YouMail Sensor Network.